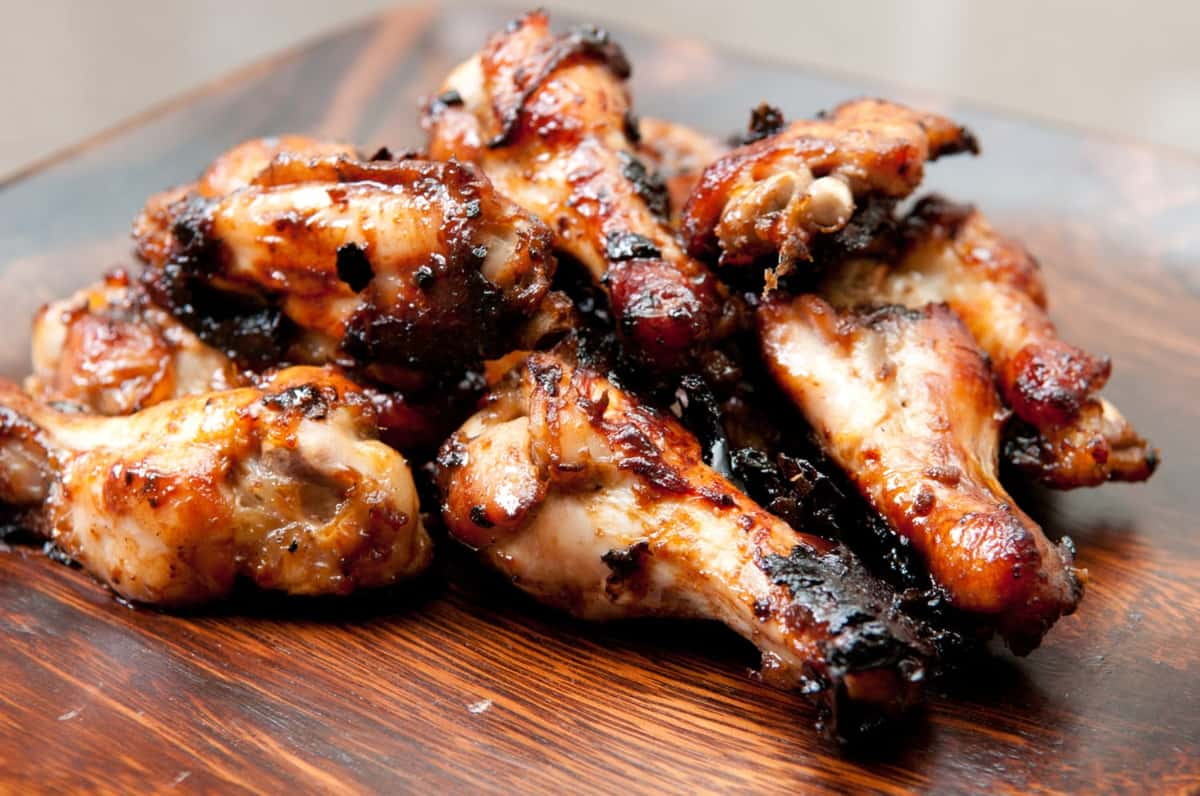 About
A Few Words About Us
Let us introduce ourselves

We are an independent family owned hospitality group located in Lakewood, CO, providing the best quality culinary experience for your guests & ours. From every plate our restaurants execute, to culinary themed galas, to flawless classic wedding menus, our chefs use time, quality ingredients, & years of training to create a culinary experience your guest will never forget!

With over 17 years of experience in the catering and restaurant industries, our passion spills over into our menus, food, atmosphere and services we provide our customers.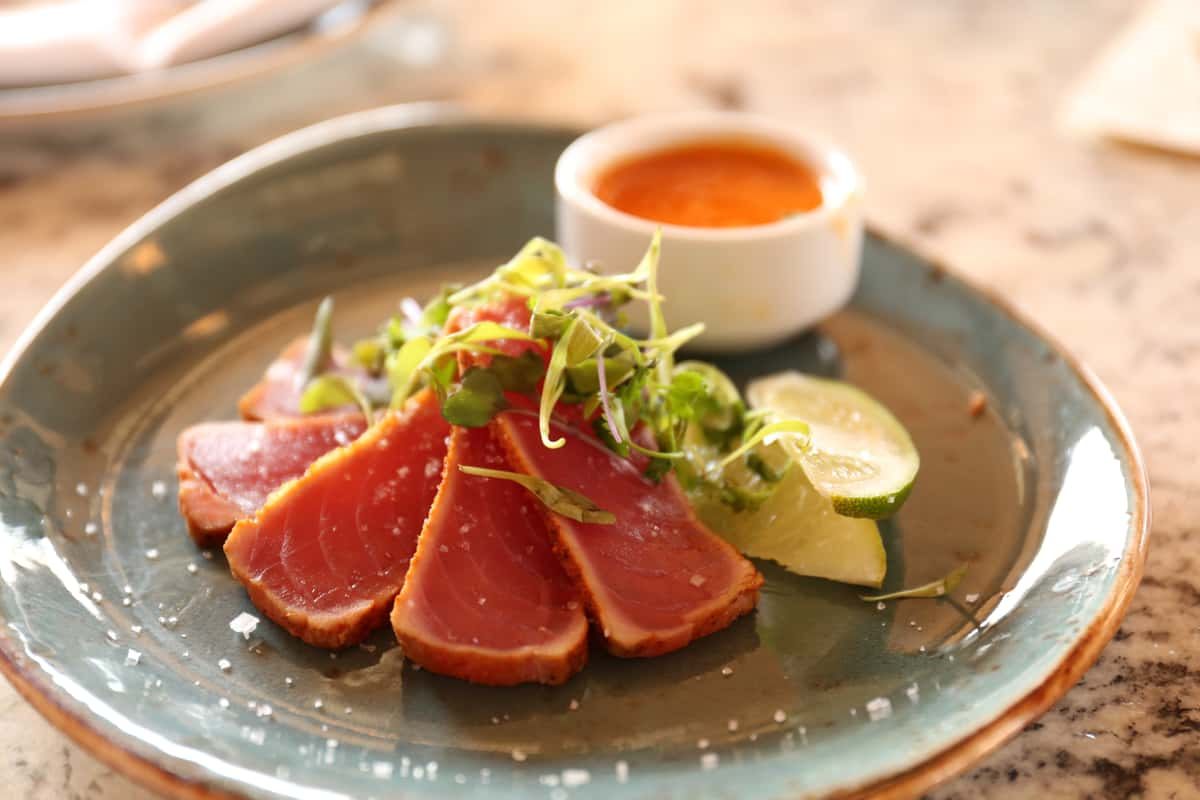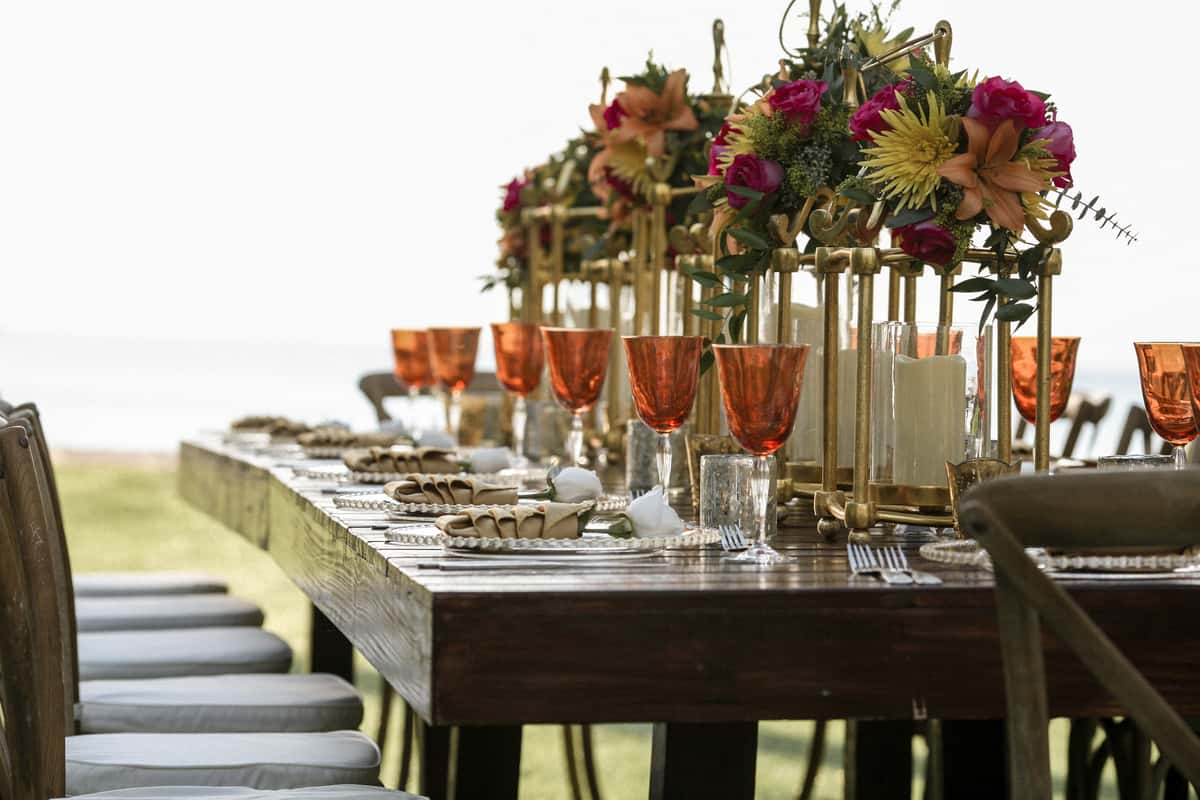 Our Mission
What we believe…

Our goal is to ensure seamless event execution allowing you to be a guest at your own event. From original decor to exquisite cuisine, your event will be flawless from start to finish. Our experience, culinary talent, and top-notch staff ensure a memorable event that your guests will be talking about for years to come.

With a heart for food and events and a team of hardworking, loyal staff, A Perfect Bite Catering will go above and beyond to be sure your event is as you envisioned it.